Welcome to Crescent Moon Lofts
Hello and welcome to the Crescent Moon Lofts website. Our family has been breeding quality performing and show pigeons since 1962. We currently raise 12 different breeds of pigeon and we also raise Ringneck doves and Silkie chickens.
Members of:
Los Angeles Pigeon Club
Western Jacobin Club
Featured Products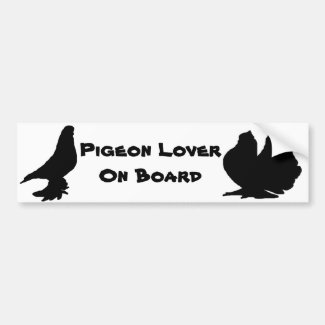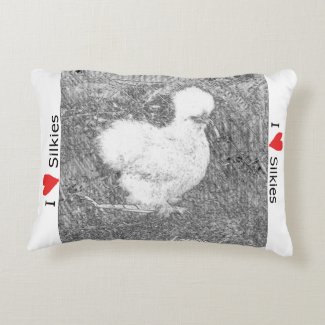 We will be making some renovations to the website, mainly to the About Us section. We will also be adding new sale birds to our Sales section, as well as updating the information on prices and what breeds are available for pre-order. Please note that we are currently unable to ship birds due to the high temperatures in our area. We will start shipping birds again around October.