Welcome to Crescent Moon Lofts
Hello and welcome to the Crescent Moon Lofts website. Our family has been breeding quality performing and show pigeons since 1962. We currently raise 14 different breeds of pigeon and we also raise Ringneck doves, Silkie chickens, and Bantam chickens.
Members of:
Los Angeles Pigeon Club
National Pigeon Association
Featured Products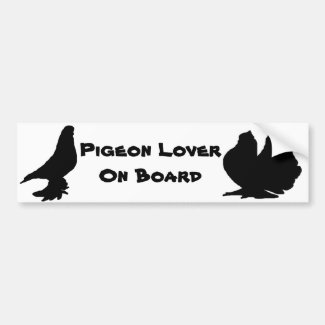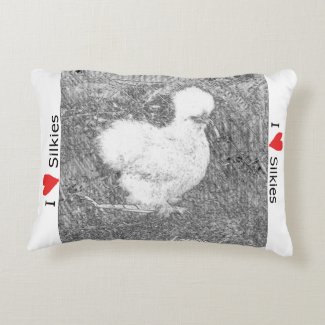 Lots of updates to the website will be happening in the coming weeks. We will also be periodically adding birds to our For Sale page, so check back often to see what we have available.