Welcome to Crescent Moon Lofts
Hello and welcome to the Crescent Moon Lofts website. Our family has been breeding quality performing and show pigeons since 1962. We currently raise 16 different breeds of pigeon and we also raise Ringneck doves.
Members of:
Los Angeles Pigeon Club
Western Jacobin Club
Featured Products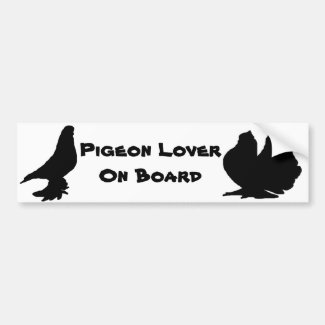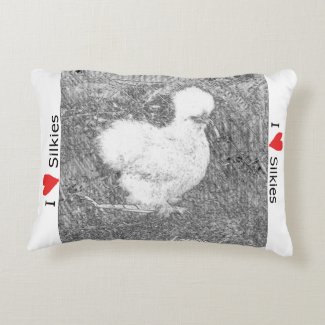 We have placed a lot of birds up for sale. Mostly young birds, but also some pairs and adult birds as well. Please see our Sale Page for more details! Please also note our changed policies on shipping, payment, pre-orders, and sexing of birds. Thank you.